Torch was successfully crowdfunded in January of 2016.  Check out the campaign below:
Reinventing Winter Apparel
Torch is the World's First Universal Coat Heater (Patents Pending).  Torch is a battery operated heater specifically designed to fit seamlessly inside your coat and can easily be moved from one coat to another.  Beat the cold in ANY and EVERY coat you own. 
Torch is fully rechargeable, with 4 heat settings and can last up to 5 hours on a single charge. Transform your coat into a heated coat so you can go outdoors and enjoy the beauty of winter!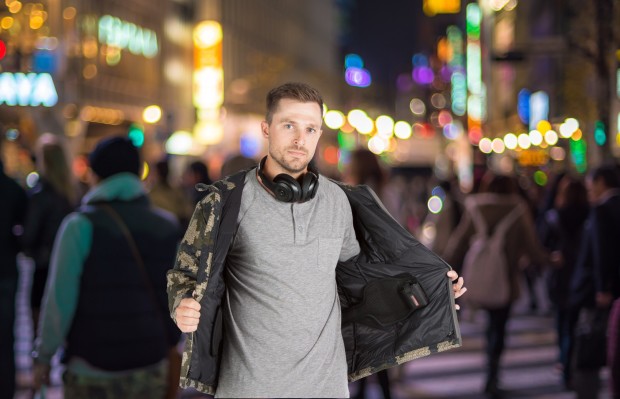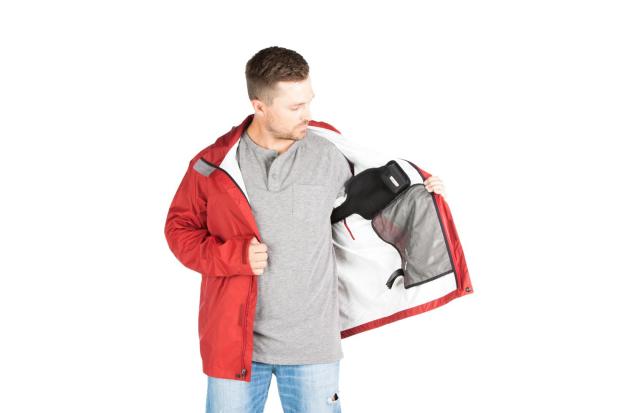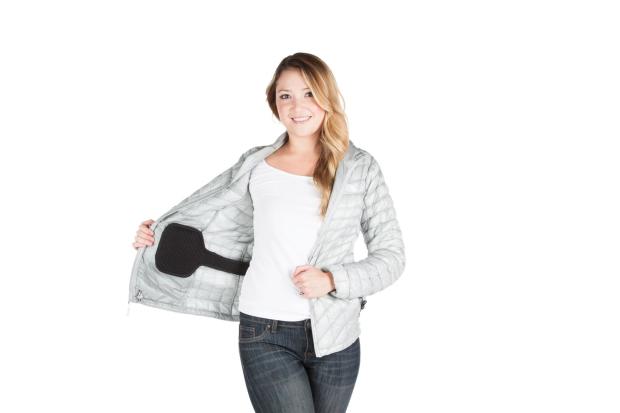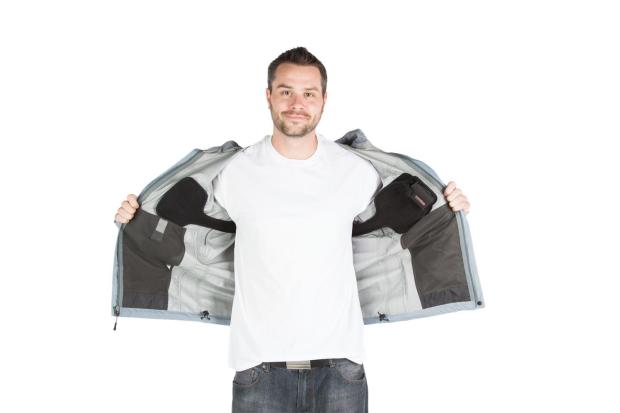 We Reached our $22,000 Stretch Goal:
By popular demand, once we reach $22,000 in backing, each Torch will be upgraded with a specially designed pocket to house the battery!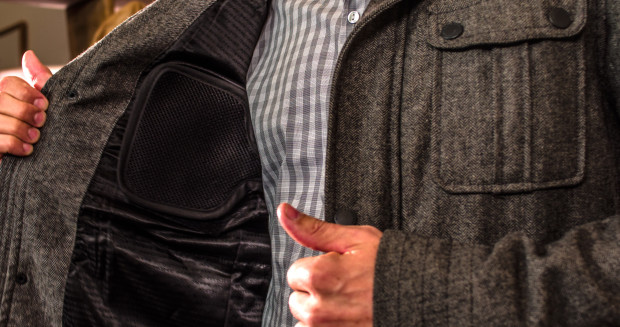 Compare Torch to Similar Heated Coats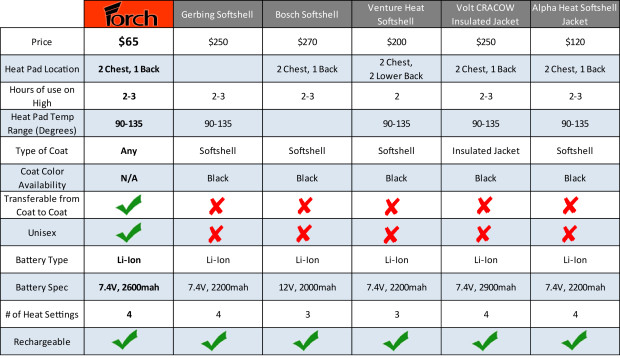 Torch utilizes the same technology as the leading brands, but has huge advantages with this patented design.  By taking the heating elements out of the coat, Torch brings the heat pads closer to your body, which means less waste and more heat for you.  
But whats the real advantage?  Let's hear it from an outside source.
"Torch offers an affordable and versatile solution [to heated coats] that can be used on any of your coats." Noel Palacios, Gadget Explained.
Beat The Cold
Live your life without the weather restrictions.  Remember, there is no such thing as being cold, only unprepared.  With Torch you can be prepared for anything.  Be confident that your coat will keep you warm.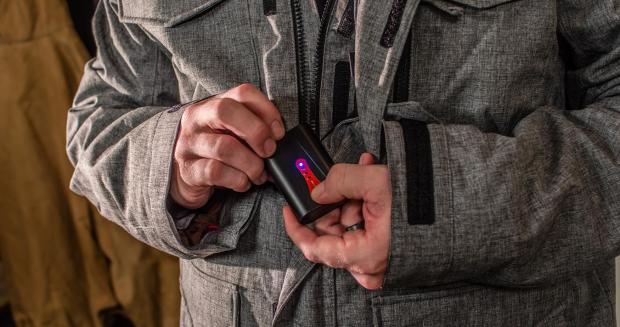 One Heater - Any Coat - No Bundling
Step 2: Install Torch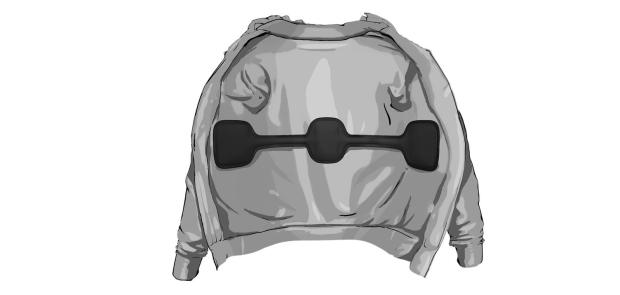 Step 3: Enjoy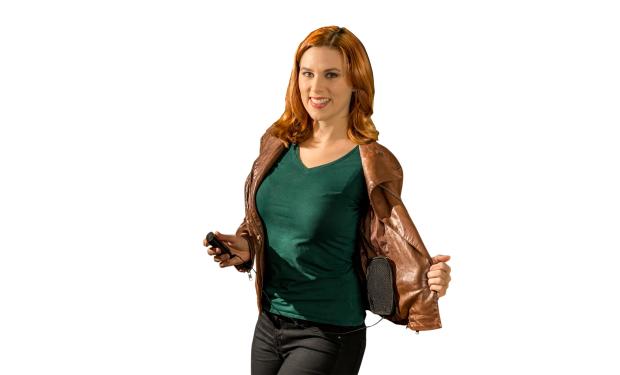 Your Coat - Your Style
The coat you want to wear is rarely the most practical. With Torch, you now have the option to add a heater to whatever coat you can think of.  No more sacrificing comfort and style for functionality.
Take Torch On Any Adventure
Live your life filled with adventure without worrying about the weather. Torch is the most versatile heating apparel product in the world and can literally accompany you on any adventure. That's what makes Torch so special, you pick the coat, for any occasion and every adventure.
Where will you take Torch?
Be a Part of the Wildest Adventures Known to Man
When you contribute to Torch, you will be a part of something bigger.  We have partnered with a few exceptional individuals who will take Torch on the most extreme adventures known to man, and with you, we plan to follow their every move.
Follow an amazing women, Lynette Trott through an incredible story as she summits Everest.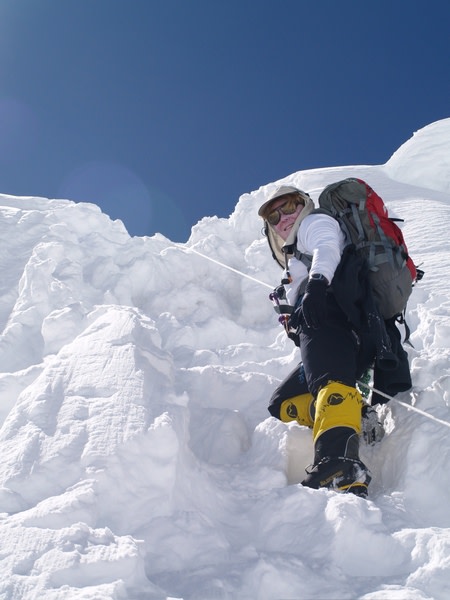 Follow a group of motorcycle enthusiasts as they travel from the southern tip of South America all the way north to Alaska.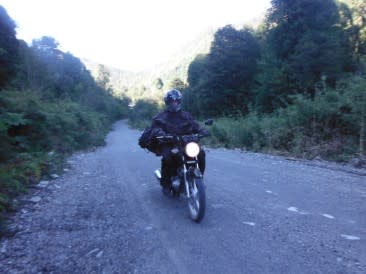 Torch may be built to withstand the elements, but it was made with the everyday person in mind.  Yes, Torch can be installed in a coat made for Everest and a jacket that will travel thousands of miles through intense wind, but also your  pea coat, your camouflage hunting jacket or even your suit coat.  No matter what coat you choose, Torch is guaranteed to keep you warm.
Pass The Torch
Like the Olympic Torch is passed from athlete to athlete, our Torch can be passed from coat to coat.   
Key Features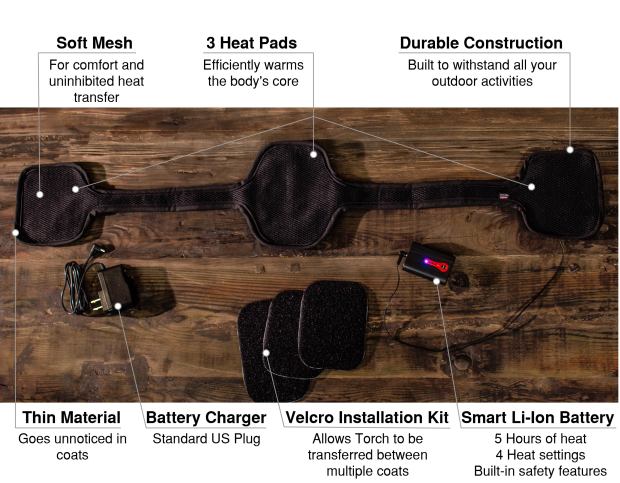 Battery and Charger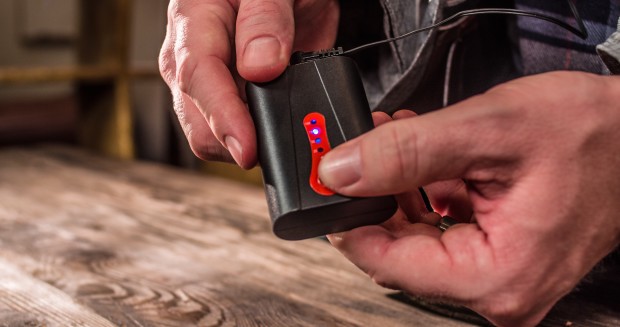 Thin and Durable Heat Pads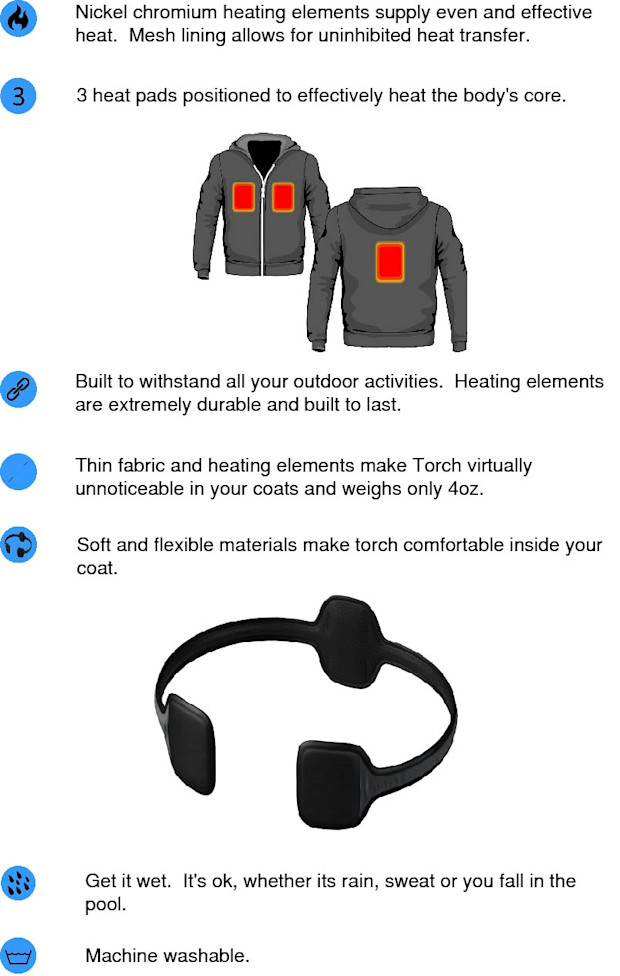 Installation Kits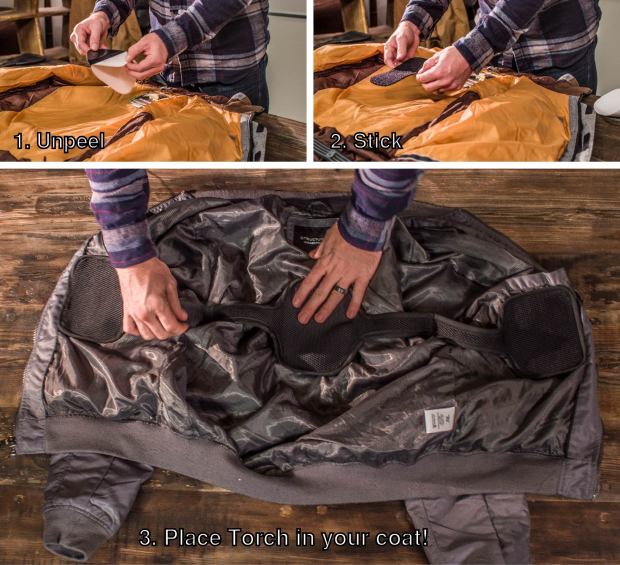 Best Practices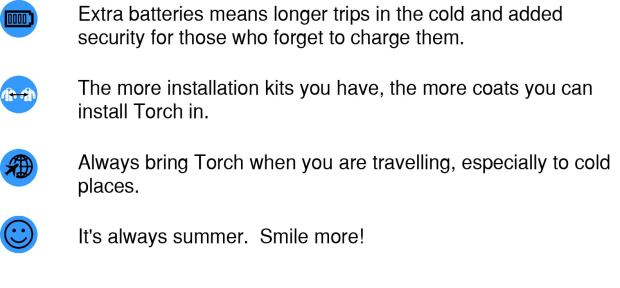 Warranty

Timeline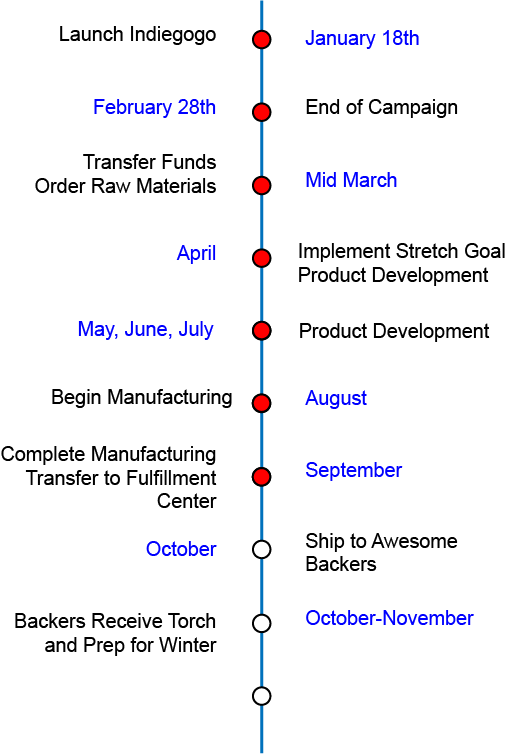 Get The Torch T-Shirt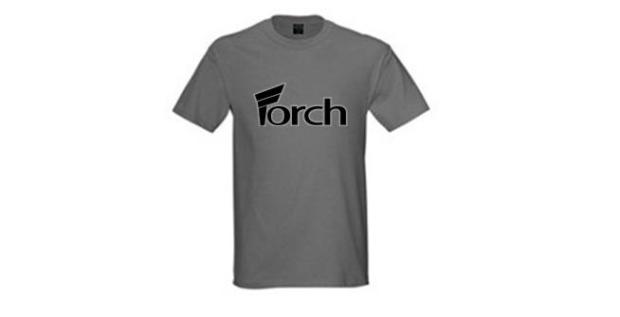 The Torch T-shirt is made by a brand that has a message we can identify with. Live Life the brand encourages people to follow their dreams, and that is exactly what we are doing.  Support our campaign with this awesome T-shirt and then go follow your dreams too!  Each shirt is hand printed on a super soft heather blend shirt that is 52% cotton and 48% poly.
Risks and Challenges
We are a team of people that are very experienced in building projects to exact specifications and delivering on time.  We have also surrounded ourselves with other successful partners with proven track records.  We are very confident in our ability to supply every order on time.  In fact,  we have already completed a full manufacturing run with our suppliers and manufacturers. The biggest obstacles for manufacturing have already been overcome which will GREATLY REDUCE YOUR RISK.  
Materials:  We have sourced all of the materials we need, completed our quality testing, safety testing and we have locked in pricing and shipping requirements. 
Manufacturing:  We are teamed with a local manufacturer that has already done a first run for us.  They have been intimately involved in the product development and have all the resources needed to complete our order, and we love their lean manufacturing techniques!  They are aware of our schedule and we have top priority when our materials arrive in April.  
Shipping:  We have also partnered with a local fulfillment center.  We recently met with their team to further clarify the process and renegotiate shipping prices.  They have also been involved in the scheduling process and will be ready to fulfill all of our orders.  The owner of the fulfillment center is very excited for us, as she started her business from the ground up as well.  
Meet The Team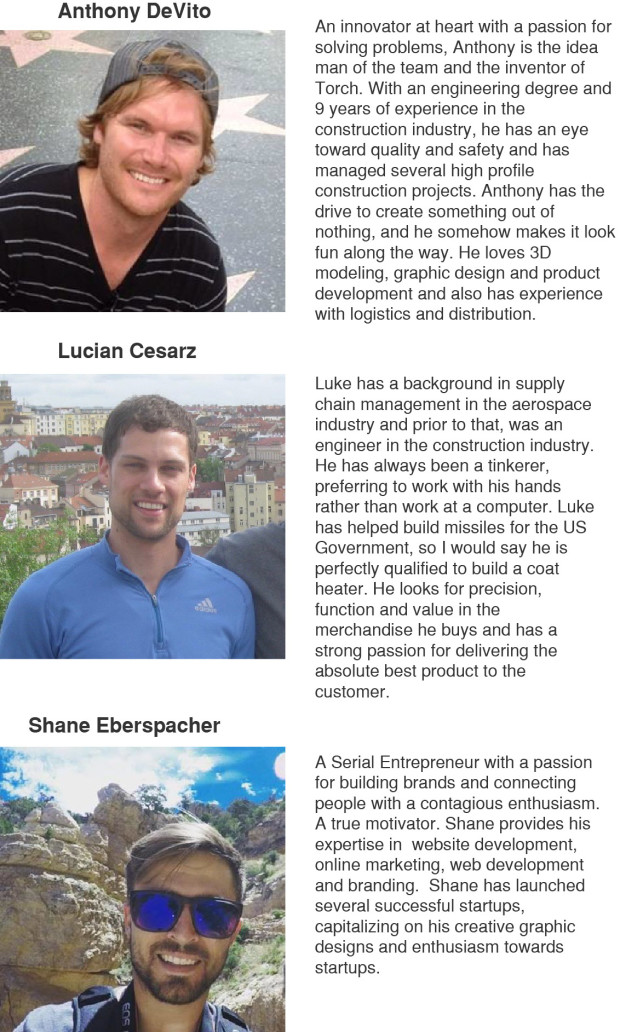 Torch in the Real World
Get a little more acquainted with the team and our friends and relive some of our memories with Torch.  This is why we do what we do, to keep the people we love warm and happy!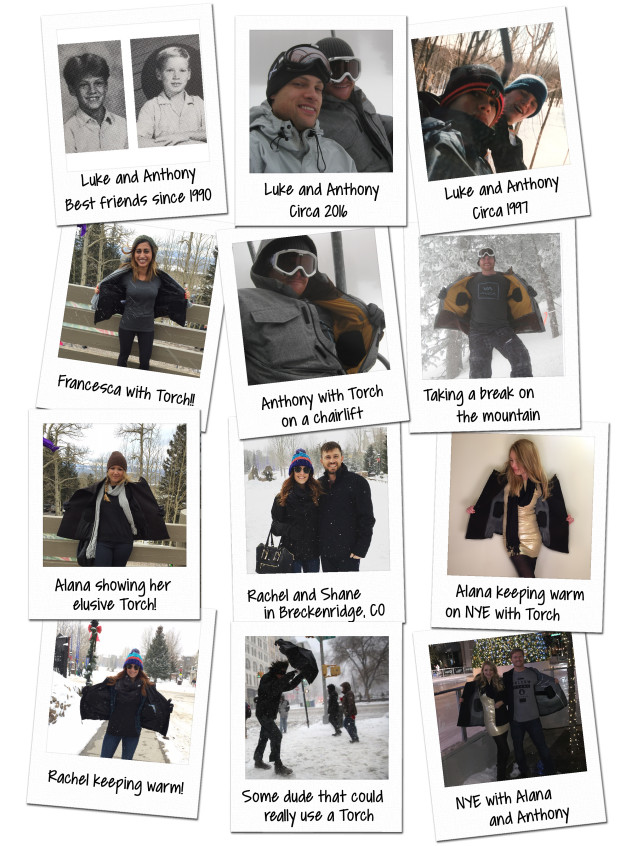 Torch in the Community

What People are Saying
"Torch is the bee's knees of  rechargeable heated coats! Torch has filled a gap in the market by offering an affordable and versatile solution that can be used on any of your coats"  Noel Pallacios (See the full review here)

Find us Across the Web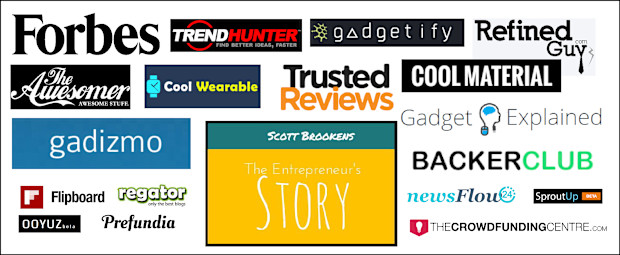 Special Thanks!!
The Song in the video is called Sedona, performed by Houndmouth.  We met the lead singer Matt after a show in Tucson, AZ and he gave us permission to use their song. Here is a picture of us!  It was an awesome show!!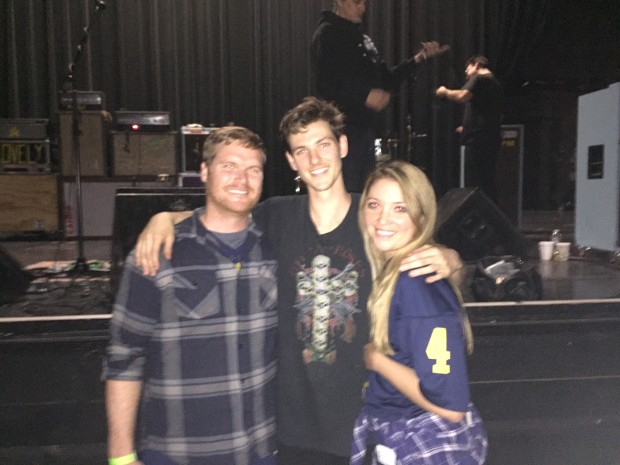 Thanks again to everyone who has helped, ESPECIALLY:
My beautiful wife Alana who has supported me through all the work put into Torch. Shane Eberspacher with Live Life the Brand for all the ideas and creative works. Joe Wesley (Hitmakers Media) and Paul Savory for filming/producing/editing and starring in the video, and of my old friend and partner Luke Cesarz.
Here is our campaign:
Here are our backers!!
---
---
Leave a comment